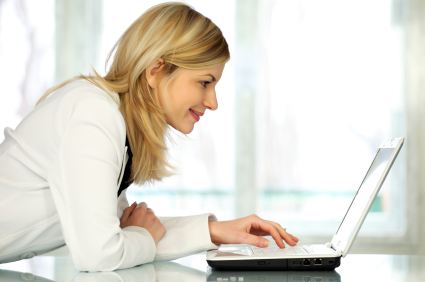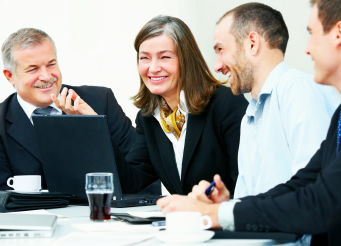 We provide innovative solutions to support your people through business change.
With experience with big and small outplacement projects, you can feel confident in our high-impact, tailored solutions which assist individuals and groups successfully manage change and transition to new career opportunities.
We help people create rewarding and dynamic careers. Our programmes are individually tailored to provide you with the best opportunity to clarify what you want in your career, providing support, strategies, resources and coaching on how to make it happen.
Our programmes range from impactful single sessions coupled with our online careerCENTRE assessment tools through to a comprehensive series of sessions helping you to systematically discover your career vision and to create a powerful career strategy to achieve your goals.
We also help you with CVs, Interview Techniques and other Job Search Strategies.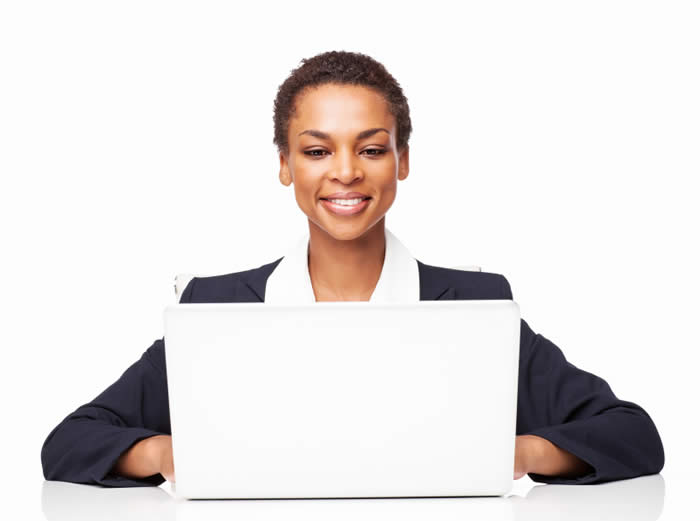 Authentic Leadership requires a foundation of inspired self surety. With the many demands placed on Executives the time out to focus on who they are and where they are going has profound and ongoing benefits; professionally and personally. Outcomes typically include increased levels of motivation and focus with a specific action plan to ensure ongoing tangible outcomes.
Our Executive Coaching programmes enable clients to determine or revisit their personal career vision ensuring it is in synch with their unique values, motivators, talents and experience. Measurable goals and pathways to success are created ensuring ongoing growth and development.