Our Team...
your talent is our passion
The team at Career Analysts are all dedicated to assisting individuals and businesses to identify their talent and realise their potential. As experimental career coaches, we are uniquely positioned to assist with career assessment and development.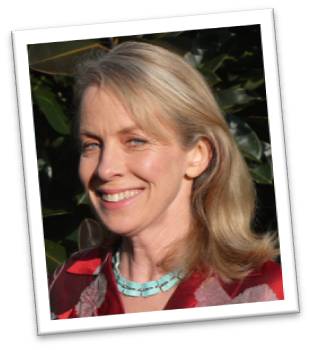 Michelle Mearns, Lead Career Coach. Michelle's company TruePoint delivers the suite of Career Analyst's career coaching services to the New Zealand market.
As a professionally trained coach and member of the International Coaching Federation (ICF) Michelle has 15 years experience helping clients create a work-life they love. This extensive coaching experience is coupled with a sound commercial background as a Corporate Leader, Trainer and Entrepreneur. Michelle works with a wide range of candidates, bringing a unique mix of entrepreneurial and corporate expertise; her background includes business ownership, consulting, training and extensive career and life coaching.
Michelle's experience spans from working with senior executives, graduates, through to teams on the factory floor. and across a wide range of professions. She is passionate about helping leaders find and deliver on their authentic leadership style.
With extensive experience in Outplacement and Career Transition support Michelle has coached many organisations through the process of developing and delivering key messages to those affected by redundancy and change.
Associates...
We have associates around the country including Auckland, Christchurch, Wellington, Anakiwa, Tauranga, Rotorua, Dunedin, Hamilton and Whangarei.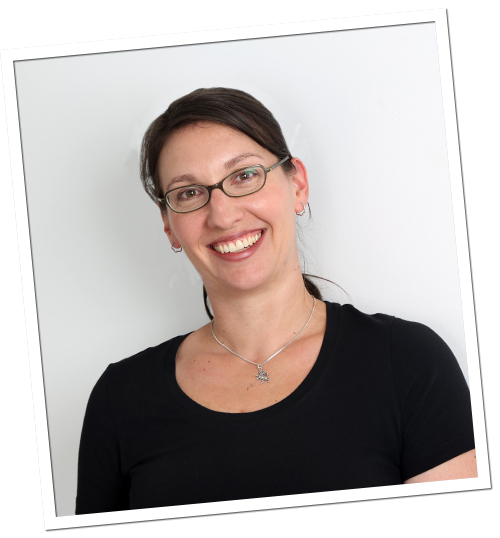 Alisa Bartholomew, Career Consultant, works with a wide range of clients on strategy, career development and outplacement programmes. With an MHSc in Mental Health Development, BA in psychology and accreditation in both the MBTI and Morrisby Profiler tools she brings a wealth of knowledge to her clients. She is passionate about helping clients determine their career vision, job seeking plans and career choices, setting clear and obtainable steps to reach their goals.
Working across a broad range of industries Alisa has supported global and local organisations with workshop facilitation and coaching during times of transition, change and growth.
Alisa is highly skilled at producing professional and effective CV and cover letters for all levels of organisations from front line staff through to Executive Managers and CEOs.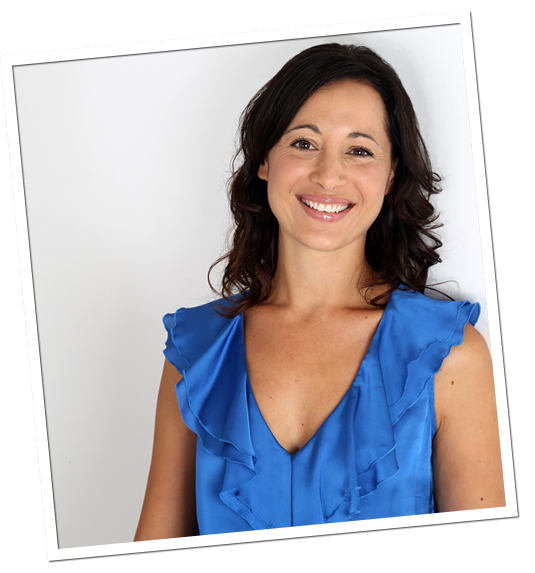 Samara Brown, Career Coach, delivers Outplacement and Career coaching services working with multiple organisations in the corporate, manufacturing and professional services areas.
A member of the International Coaching Federation (ICF); NZ Association of Training and Development (NZATD); HR Institute of NZ (HRINZ) and Special Interest Groups in Organisational Development and Psychology, Samara is proactive in keeping abreast of industry developments.
A certified and trained coach through the Neuro Leadership Group, Samara brings with her proven coaching methodologies supported through neuroscience research. With over 9 years in recruitment, coupled with strong commercial acumen, and coaching experience Samara is an expert in the world of work; understanding what employers look for and educating job seekers on best practice strategies, in a highly competitive employment market, including practical steps around CV Development, Interview skills, Job Search Strategies and Networking. She is highly adept at supporting clients across Outplacement, Career and Work Performance strategies through workshops and one-on-one coaching based programmes.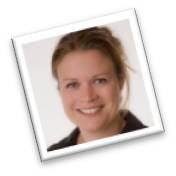 Kathryn Jackson, Career Consultant has a BA and post graduate diploma in Human Resources Management and Sociology, specialising in workplace motivation and she completed a formal coaching qualification with the Oxford School of Coaching in 2005. She has worked in collaboration with Career Analysts since moving to New Zealand from the UK in 2007, and has over 15 years experience working in HR consulting, executive coaching and career planning across a wide range of industries.
In 2009, Kathryn published her first book to support outplacement programmes; How to Keep Your Cool if You Lose Your Job (Longacre Press, 2009) is an essential career coaching workbook for anybody who is made redundant and is widely used and recommended by our clients here.
Currently Kathryn consults to Career Analysts to provide coaching and outplacement support to South Island clients, and she also delivers Career Coach training throughout New Zealand to grow the capability of career coaching consultants. Kathryn is passionate about supporting the growth of career planning across New Zealand and she is invited regularly to contribute to a wide range of media with her thinking.
Clients who have worked with Kathryn have commented on her ability to combine a wealth of experience with a good sense of reality, warmth and humour.
Barry Davies, holds a BSc Economics degree from London University, a post graduate diploma in Personnel management and is a Member of HRINZ. He is President of The Bay of Plenty Branch and a director of HRINZ Inc.
A long career in the Telecommunications industry in the UK included roles as regional HR Manager and corporate Head of career consultancy. He moved to the Consulting world and has pursued this direction since arriving in NZ seven years ago. In that time Barry has undertaken a wide variety of assignments including organisation development projects, compiling a handbook for managers on leading people and a range of career coaching tasks on behalf of Career Analysts with individuals. The Morrisby profile has been a great vehicle to help people plan their future.
Barry really enjoys working with people to help them recognise their talents and optimise their success in using these in an organisational setting.